Over the past week, I have gone on a MASSIVE shopping spree.
It's all buy buy buy! And now I'm sad to say... I'm broke.
(Note to self: BUDGET!)
It's not all bad though, I have a whole new wardrobe and a whole sack full of DVDs.
I've decided to share some my wonderful purchases, just to see the jealous looks on your faces! (so what if that's not possible... I'll just imagine it.)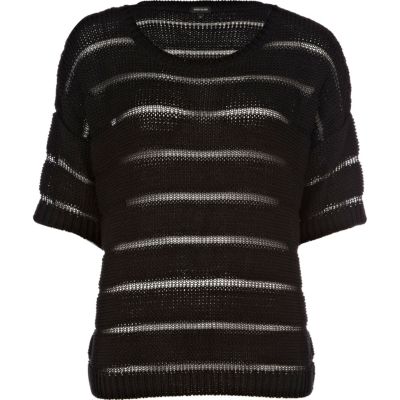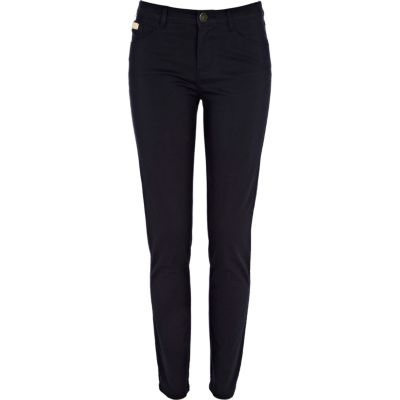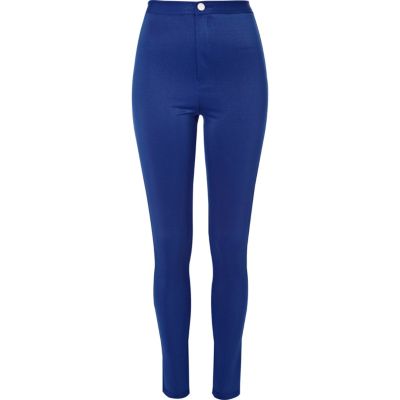 I also got a knitted cardigan and a jumper with the American flag on it. All from River Island.
Converse!
DVDs!
From TK Maxx Floral union Jack cushion and floral storage box.
And a new book! Can't wait to read it!
everyone get over there asap and follow!
x